Skip to Content
Medical Massage Services:
Chair Massage- (patient remains fully clothed) – A 15-minute massage focused on the back, shoulders, neck, arms, and head relieving strain from poor posture, promoting deep breathing and focus.
$30.00
Craniosacral Massage (neck, back, temple, spine) – A 30-minute massage promoting relief for headaches, neck pain, and jaw tension with light touch around the central nervous system.
$45.00
Reflexology (hands or feet massage) – Supplementary 15-minute treatment to any service or as a stand-alone therapy to reduce stress and muscle tension in addition to increasing circulation.
$30.00
Lymphatic Drainage Massage – A 15-minute treatment to any service or as a stand-alone therapy to alleviate pain, reduce hematomas, discomfort, post-surgical swelling, shortened recovery time, reduction of swelling, scar minimization, fibrosis reduction, eradicates bruises quickly, shed excess fluid weight, it reduces discomfort.
$40.00
Massages
(available in increments of 30 min@ $45.00; 50 min@ $75.00; 90 min@ $125.00)
Swedish Massage
Relaxing smooth strokes and massage which promote relaxation and circulation by easing movement and increasing flexibility
Deep Tissue Massage
focuses on those trouble spots known as "knots" by increasing circulation and reducing inflammation.
Geriatric
Increases blood flow to extremities and may aid decreasing complications from diabetes and heart disease. Assists in maintaining mobility for those suffering from Parkinson's and arthritis.
Prenatal Massage (clearance from medical provider required)
A prenatal massage is a full body massage performed by a certified massage therapist that is similar to a Swedish massage (like what you might experience at a spa) except for a few modifications with body positioning that can ensure the safety and comfort for both mother and baby Massage during pregnancy helps to aid and support the mother through a time of important changes in her body and mind. It enhances the function of muscles and joints, improves circulation and general body tone, and relieves mental and physical fatigue.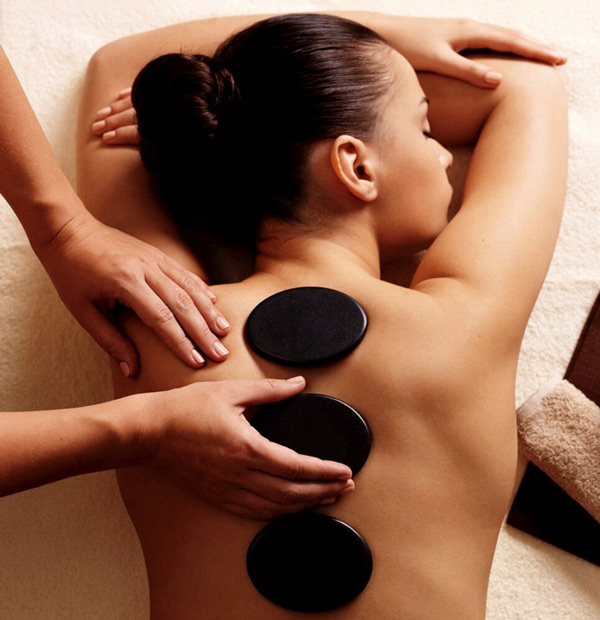 Enhancements
Hot Stones (Massage or Synergy stones)
The addition of hot stones to your massage promotes increased circulation, reduces pain and stress in muscles. $20.00
Essential Oil//$10.00
BioFreeze//$15.00
Prossage Penetrating Heat Balm//$15.00
We accept HSA/FSA for payment as well as all major credit cards. Our practice is a medical clinic; therefore, gratuities or tipping of any kind is not permitted.
Healthcare for the Entire Family