Skip to Content
Laser Hair Reduction and Skin Revitalization
Our Alpha laser machine uses advanced technology to eliminate unwanted hair in a manner that is safe, fast, and long lasting. It can also safely fade the appearance of red and brown spots and uneven skin tone.
A consultation is required to determine the number of treatments for your personalized treatment plan.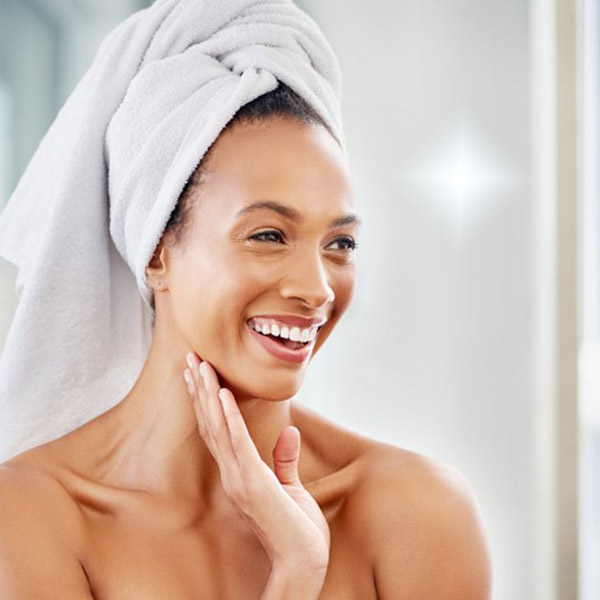 Laser Hair Reduction
Reduce unwanted hair and say goodbye to painful waxes and daily shaving!
Upper or lower forearms//$150.00 each
Underarms//$100.00
Full Arms//$500.00 for both or $250.00 for one
Chest//$150.00 – $300.00
Back//$375.00
Partial upper or lower Legs//$200.00
Full Legs//$600.00 or $300.00 for one
Full Face//$275.00 (chin/cheeks/forehead/upper lip)
Chin//$75.00
Upper Lip//$60.00
Neck//$90.00
Forehead//$75.00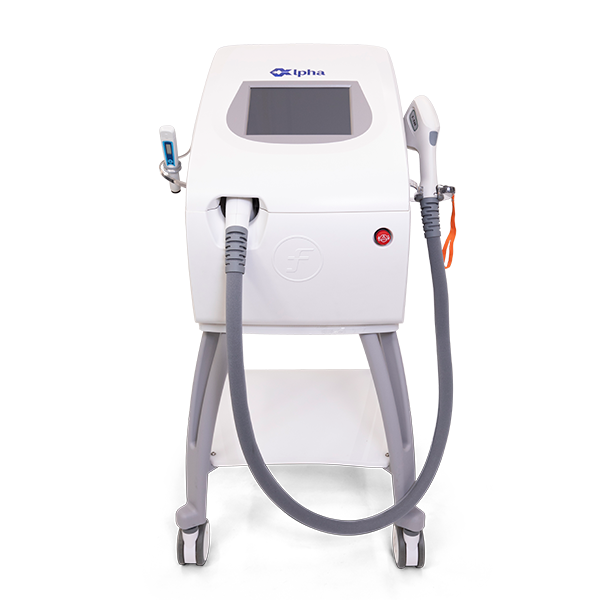 Intense Pulse Light (IPL)8777u
Arms//$399.00
Back//$600.00
Chest//$400.00
Face Only//$350.00
Face, Neck & Chest//$750.00
Hands Add On//$300.00
Neck//$300.00
Rosacea//$450.00
Series of 3 Face//$899.00
Series of 3 Face, Neck & Chest//$1999.00
Spot Treatment//$100.00
Spot Treatment, Each Additional Spot//$50.00