Skip to Content
Laser Hair Reduction and Skin Revitalization
Our Alpha laser machine uses advanced technology to eliminate unwanted hair in a manner that is safe, fast, and long lasting. It can also safely fade the appearance of red and brown spots and uneven skin tone.
A consultation is required to determine the number of treatments for your personalized treatment plan.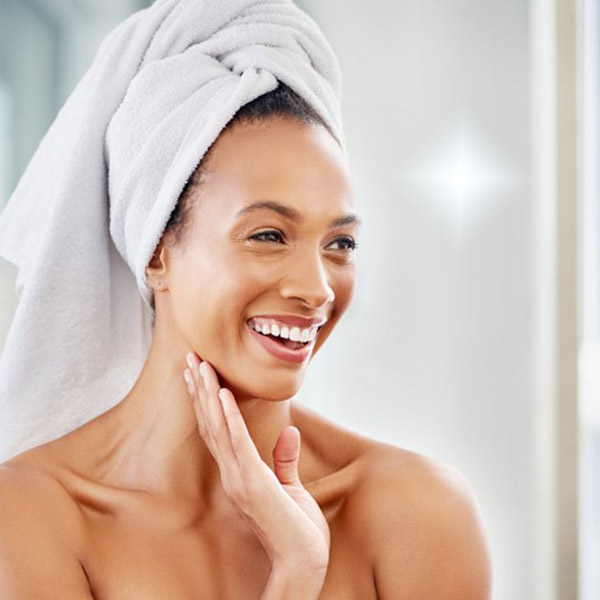 Laser Hair Reduction
Reduce unwanted hair and say goodbye to painful waxes and daily shaving!
Upper or lower forearms//$150.00 each
Underarms//$100.00
Full Arms//$500.00 for both or $250.00 for one
Chest//$150.00 – $300.00
Back//$375.00
Partial upper or lower Legs//$200.00
Full Legs//$600.00 or $300.00 for one
Full Face//$275.00 (chin/cheeks/forehead/upper lip)
Chin//$75.00
Upper Lip//$60.00
Neck//$90.00
Forehead//$75.00
Intense Pulse Light (IPL)8777u
Arms//$399.00
Back//$600.00
Chest//$400.00
Face Only//$350.00
Face, Neck & Chest//$750.00
Hands Add On//$300.00
Neck//$300.00
Rosacea//$450.00
Series of 3 Face//$899.00
Series of 3 Face, Neck & Chest//$1999.00
Spot Treatment//$100.00
Spot Treatment, Each Additional Spot//$50.00
Frequently Asked Questions
How much should I tip?
Hope Primary Care is a Medical Clinic therefore gratuities are prohibited. Prices listed here are the price you will pay. Health Savings Accounts (HSAs) are accepted for payment.
What machine do you use?
Hope Primary Care uses the ALPHA. This provides the latest technology in permanent hair reduction using a laser that heats the hair follicle. The ALPHA also provides 3D IPL Technology maintains adequate blood flow by controlling the cooling intensity and avoiding vasoconstriction.
How many sessions do I need?
Laser hair removal targets hair follicles in their active growth phase. The typical hair cycle is 4-6 weeks long. We space your appointments within that time frame. Most clients receive the desired results after six sessions, but sometimes more treatments are needed.
Does my skin tone or hair color matter?
The technology within our machine is able to target different color hair with a wide range of skin tones for both hair reduction and our IPL treatments!
How do I prepare for my appointment?
For laser hair reduction, stop waxing and plucking at least six weeks before your treatment date. Do not bleach hair in the two weeks leading up to treatment, but instead shave the treatment area within 24 hours before the appointment.
For laser and IPL treatments, avoid applying any topical products the day of your appointment. Do not apply sunless tanner for the two weeks prior to your treatment date. This includes the tanning bed.
What to expect post-treatment?
For laser hair reduction, you will notice your hair falling out in the days following your treatment. You may experience some redness and irritation. You can apply ice packs to the area to relieve discomfort. It is important to apply sunscreen to the area for two weeks and avoid direct sunlight.
What is IPL?
Intense pulsed light, or IPL, emits multiple wavelengths into your skin and targets melanin-producing cells that rise to the surface and pigmented areas. The light is converted to heat energy and destroys those melanin-producing cells. They're brought to the surface and then flake off, revealing revitalized skin. The same technology works for eliminating acne, vascular lesions, sun damage, freckles and spider veins. We can treat almost anywhere on your body!
How long is each treatment?
Treatment times vary depending on the size of the area. Smaller areas such as the upper lip or underarms take less time, around 10 minutes. Larger areas such as the back or legs could take between 40 and 60 minutes.