Skip to Content
Affordable Healthcare in Memphis, TN
Patients at our practice are never inconvenienced with hidden costs. Hope Primary Care is a patient centered, fee for service healthcare practice. We offer affordable sport physicals, EKG's, and check ups for self pay patients and those with no insurance. Our patients are informed about which services will be provided and what payment is required at the time of visit.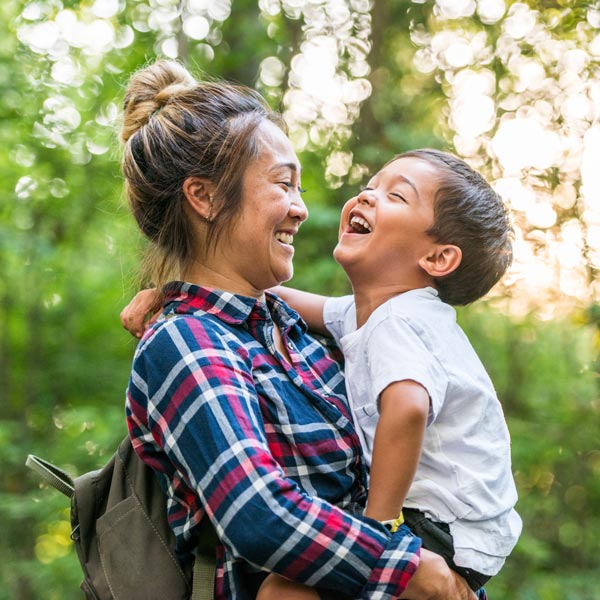 Healthcare Available for Those With and Without Insurance
We will gladly file insurance for services. For those without insurance, we will provide all services needed for exceptional care, with the added benefit of knowing the entire cost prior to the visit.
About Our Staff
Dr. Coplon joyfully resides in Memphis with her husband. They have five children and three grandchildren. She is dedicated to caring for and treating the entire family. She appreciates every person as being "fearfully and wonderfully made."
Rachel Goodwin, PAC and Amy Miller, PAC both see patients in the office as well as home visits for our Medicare patients.
Healthcare for the Entire Family