Skip to Content
Affordable Healthcare in Memphis, TN
Patients at our practice are never inconvenienced with hidden costs. Hope Primary Care is a patient centered, fee for service healthcare practice. We offer affordable sport physicals, EKG's, and check ups for self pay patients and those with no insurance. Our patients are informed about which services will be provided and what payment is required at the time of visit.
Receiving Healthcare Just Became More Accessible and Affordable
For those needing access to healthcare, but unable to be seen in our office setting, Telemedicine may be an option for you.  Hope Primary Care is now offering this service for all established patients. Please schedule below or call our office at 901-512-4632.
While some insurance companies will cover telemedicine fees, those with or without insurance will pay a maximum of $50.00 per TM visit.
Due to ongoing complexities of medical concerns and limitations of Teleconferencing, Hope Primary Care cannot guarantee complete resolution of the condition upon completion of the consultation.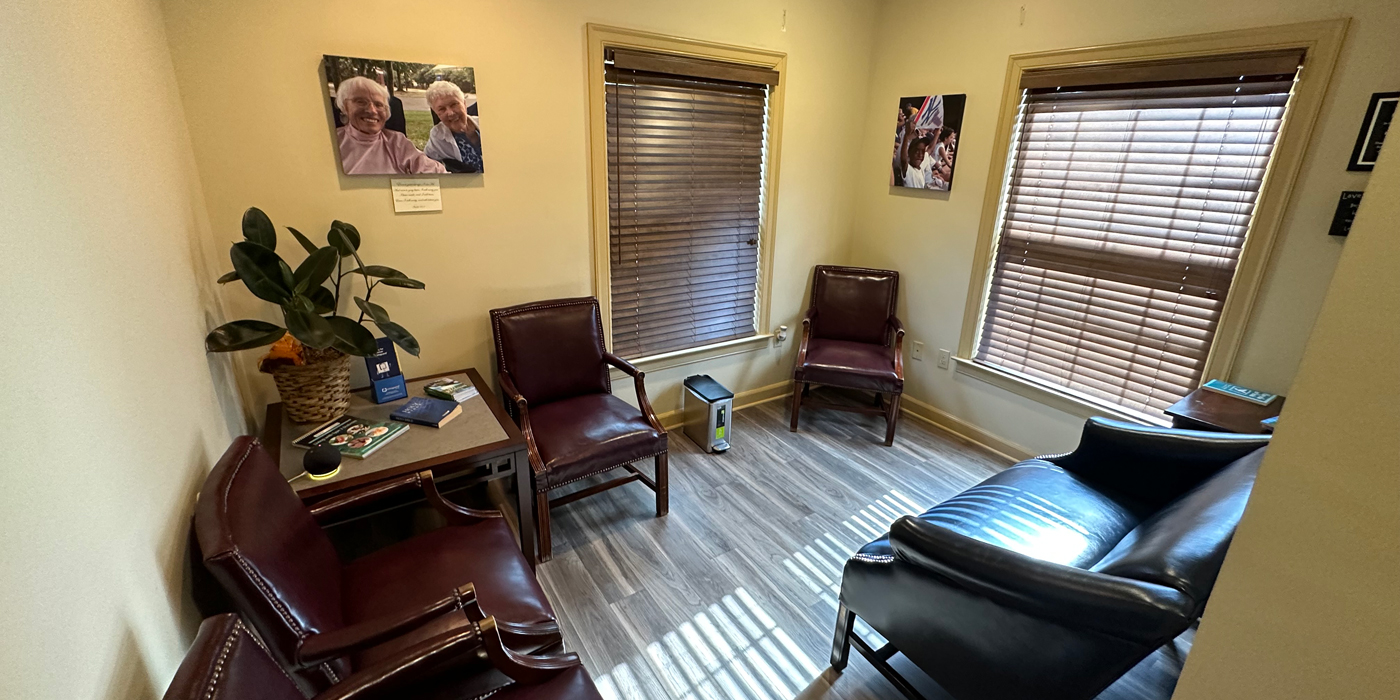 Healthcare for the Entire Family