Skip to Content
Affordable Healthcare for the Entire Family
Our mission at Hope Primary Care is to provide compassionate, professional healthcare in a welcoming office environment at incredibly affordable rates for your entire family. We offer patients the flexibility to only pay for what you need at the time of your visit. In addition, we usually are able to accommodate same-day appointments.
For those patients with no insurance or self pay patients, Memphis now has a better option for those seeking personalized, affordable healthcare coverage. Telemedicine and Concierge healthcare services are now offered to established patients. Check out our Telemedicine virtual office appointment page.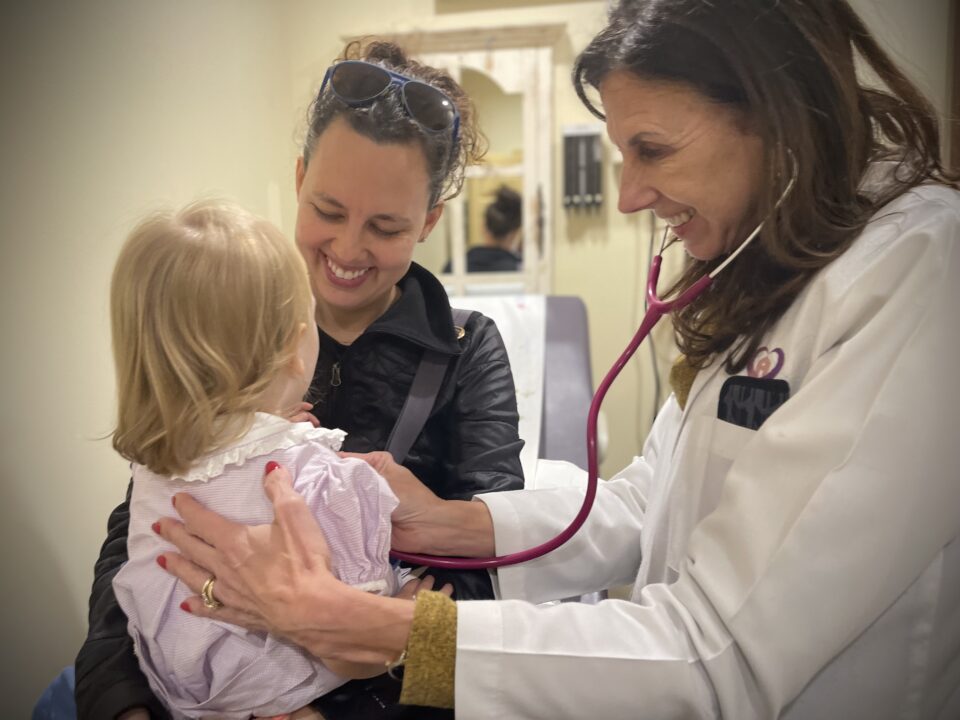 We offer Primary Care at affordable self-pay prices. We also accept most insurance plans.
We offer:
Affordable Urgent Healthcare Without Health Insurance
EKG Monitoring, Spirometry, Audiology Screening
Physical Exams, Sports Physicals
New Employee Physicals: TB Screening, Drug Screening
Women (GYN) Exams & Testing
Laceration Repair With Both Suturing and Dermabond
Telemedicine: Virtual Office Appointments
Smoking Cessation, Weight Loss Management
Medical Massage and Laser Skin Therapy
Healthcare for the Entire Family